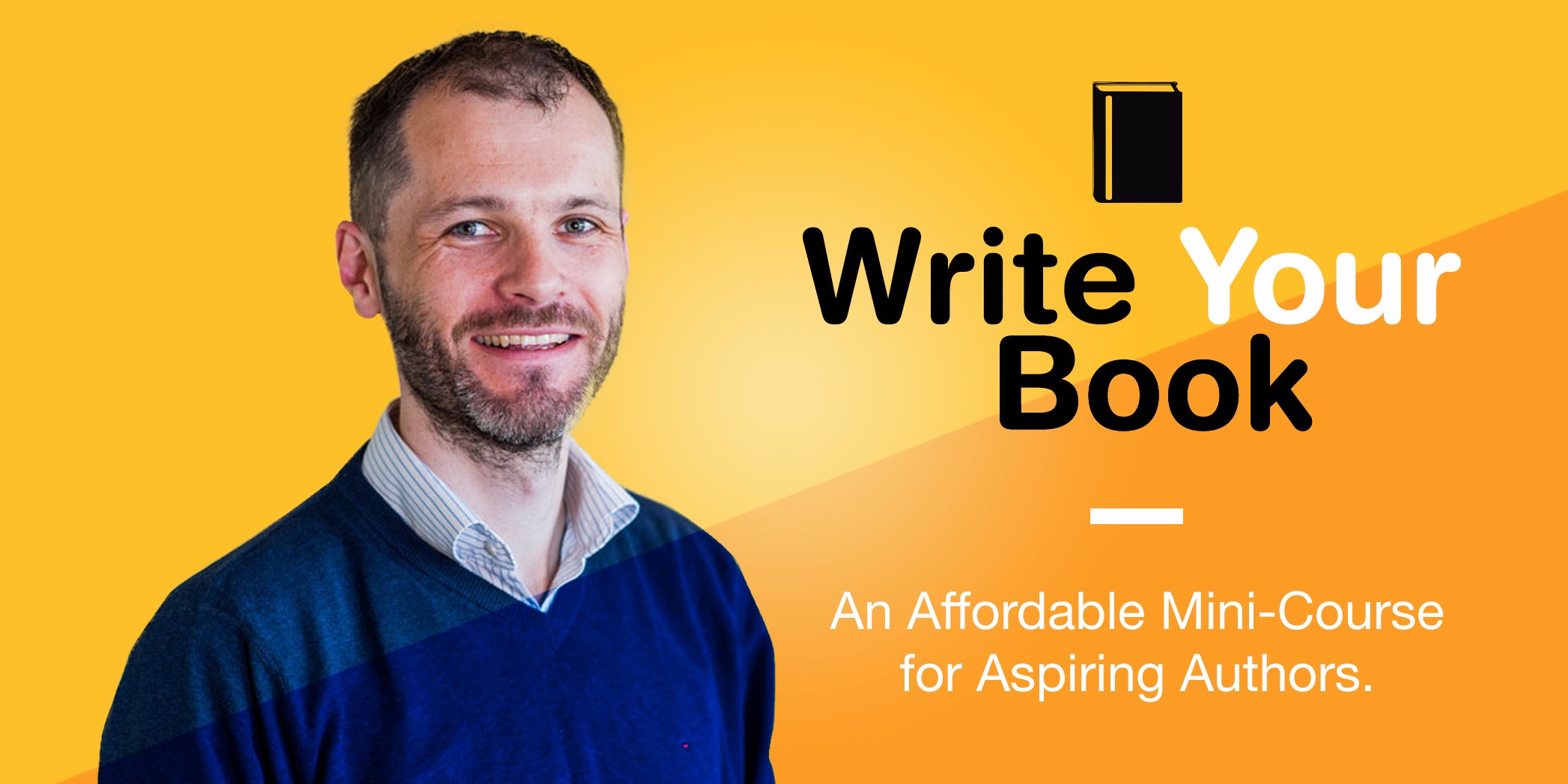 Do You Want to Write a Book?
You've spent months or even years working on it, but it's still sitting in your computer or your drawer, unfinished and unpublished.
When you sit down to write, you wonder: is this a waste of time? Why can't I write a book?
Am I ever going to become an author?
It's enough to make you want to give up writing altogether.
You are not alone.
My name is Bryan Collins and like you, I dreamt about writing a book for years. But every day, I woke up and something got in the way: young kids, a demanding job and myself.

My friends would ask me, "Did you write your book yet?" And I'd reply, "It's coming along."

For years, I'd been talking about this mythical book, but I didn't know how to finish it. Frankly, I was tired and embarrassed by my lack of progress.
I knew I could have written the book inside me had I taken a different approach.
Now, I want to reveal what I did next, what I learnt and how I wrote a non-fiction book, a three-part series about creativity and a novella while balancing family life and a demanding day job.
I want to offer you a shortcut that can help you achieve the dream of writing your book and get the support you need so you're not doing it alone.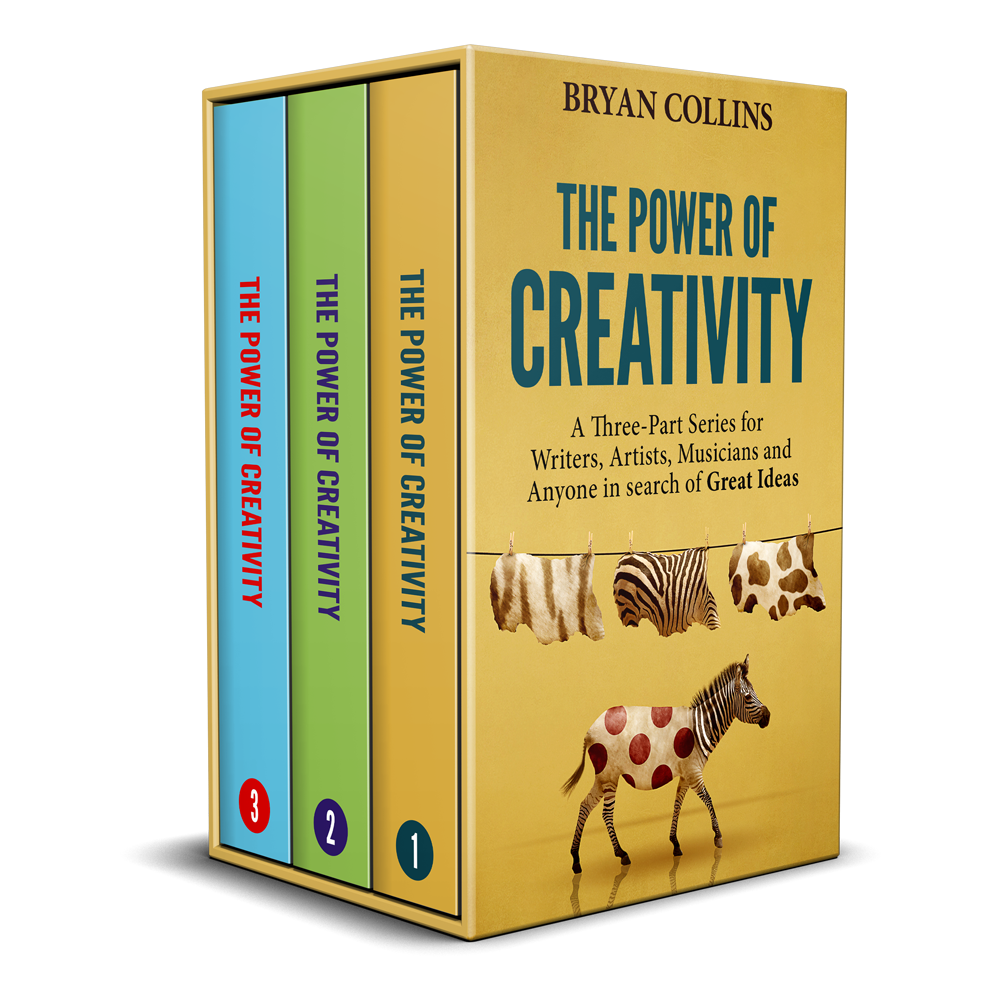 The Common Mistakes of New Writers (And Aspiring Authors)
Do you put off writing your book during the week because of work or family commitments and then struggle to find time to write for several hours at the weekend?
Do you tell yourself:
"If I just 'worked harder', if I made myself sit down and write, I'd finally write the book that's been sitting in my computer for months."
Do you sometimes wonder:
"Have I got enough talent or passion to become a writer?"
I'm here to tell you this haphazard approach to writing, superficial pep-talks and moments of self-doubt are getting in the way of your journey from the first page to the last page.
One of the biggest pieces of advice new writers often get is "Don't be lazy", "Work harder" or "You should join a writing group".
Look, this writing advice is well-intentioned, but it's not enough.
I spent four years training as a professional journalist. I've written for top sites like Fast Company, The Huffington Post and Lifehacker. I've also read dozens of books about writing and taken thousands of dollars worth of courses in fiction and non-fiction writing.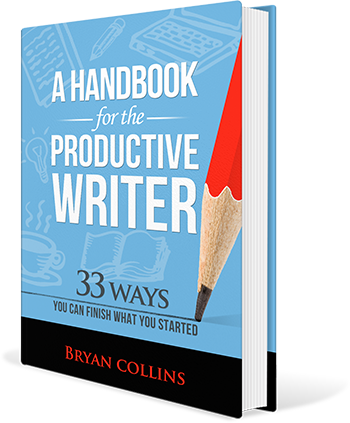 I've also felt the pain of having an unfinished book on my computer for years that I just couldn't write, despite telling myself "I should work harder."
Missing deadlines and having ideas that never make it further than the inside of your head hurts.
Believe me, I've been there.
The truth is writing is hard work, but it's not enough to know that.
Successful authors know how important it is to be consistent and to harness the power of small daily wins.
They're able to balance writing a book with everything else that goes on in their lives.
These authors arrange their ideas, they find the right topic, and they make a plan to write their book.
Don't worry.
YOU can conquer your fear of failure (or success), balance writing with the rest of your busy life and finally commit to writing your book.
You can call yourself an author.
Introducing Write Your Book: a Multimedia Course for Aspiring Authors
Let me take the best of what I know, help you write the book inside you and stop putting off that dream of becoming an author.
Write Your Book is a nuanced multimedia course that you can use to create a plan for writing your book.
It contains video, audio and email lessons about writing, based on real-world science. But don't worry, the lessons are easily digestible and you can follow at your own pace.
You'll have lifetime access to the materials too.